Partnering to help your patients achieve their treatment goals
Our mission is to be a trusted resource throughout the access process
Supporting Patient Access
Our dedicated Access4Me™ team is available to provide information to support your eligible patients throughout the access process—from benefits verification to patient assistance—including:
Verification of patient-specific insurance benefits
Prior authorization assistance
First-Cycle Patient Support
Coding and billing information
Copay assistance for commercially insured patients
Information about financial assistance from independent charitable foundations*
Free product for eligible uninsured or underinsured patients
Claims Denial Support Program
*Independent foundations have their own eligibility rules and we cannot guarantee a foundation will help you. We do not endorse or prefer any particular foundation.
Ordering ROLVEDON
Information on purchasing ROLVEDON from authorized distributors
Download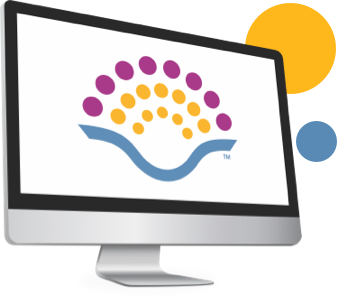 Access4Me™ Provider Portal
The online portal is a fast, secure, and convenient way to enroll your patients and receive real-time information on insurance approval and patient status†
†Requires registration and e-signature setup.